Your Care Team
Our goal is to provide unsurpassed quality in a compassionate environment of professionalism and clinical excellence. We hope to exceed your expectations.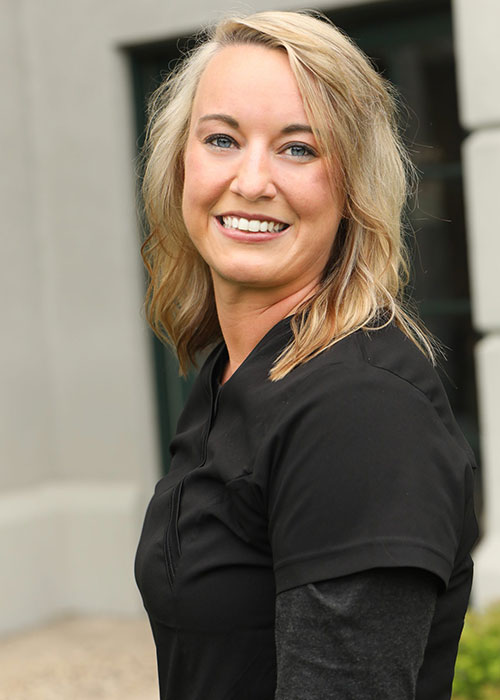 Regina - Office Manager
Regina is our Office Manager and Patient Relationship Director. She came to Wayzata Endodontics with a background in the medical field and customer service; she works in all aspects of our office and understands the patient's needs. Regina is knowledgeable, personable, and ready to make your visit pleasant and efficient. Regina resides in Clearwater and enjoys all things outdoors; hiking, camping, hunting, and playing with her dog, Ruger.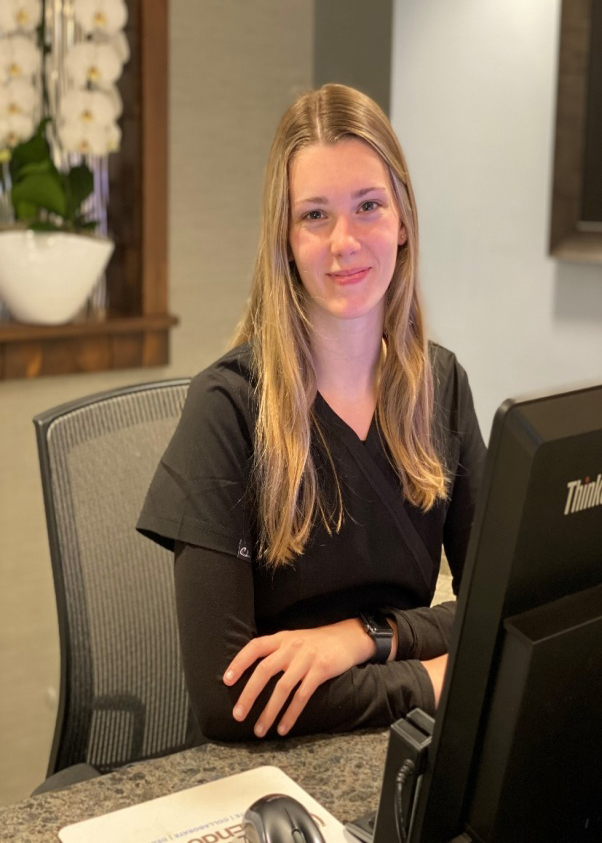 Tara - Front Desk Reception/Patient Coordinator
Tara is our Front Desk Receptionist and Patient Coordinator. Tara started at our practice in 2022 with no dental experience, she quickly learned the aspects of the dental field and our office demeanor that the number one priority is patient care. Her kind and caring personality comes through when answering any and all patient questions or talking with a referring office making sure we take care of every need. Outside of the workplace Tara spends her time with friends and family.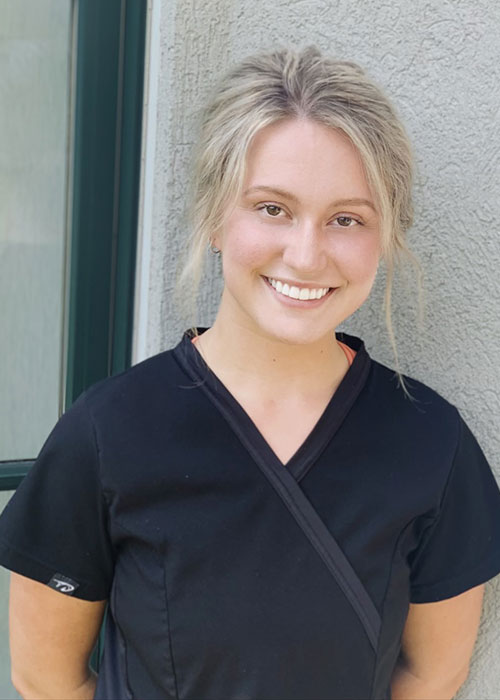 SERIANNA – CERTIFIED RADIOLOGY ASSISTANT
Serianna is a Certified Radiology Assistant, attending the University of Minnesota's course with Erin for Certification to take x-rays. Seri assists Dr. Tulkki at our practice but is always willing to help in any aspect of the office. Her fun outgoing personality fits our office demeanor well and helps each patient feel comfortable from beginning to end of their visit. Seri is from Hibbing and in her free time she enjoys spending time at the cabin, hunting, fishing and enjoying the lake in the summertime.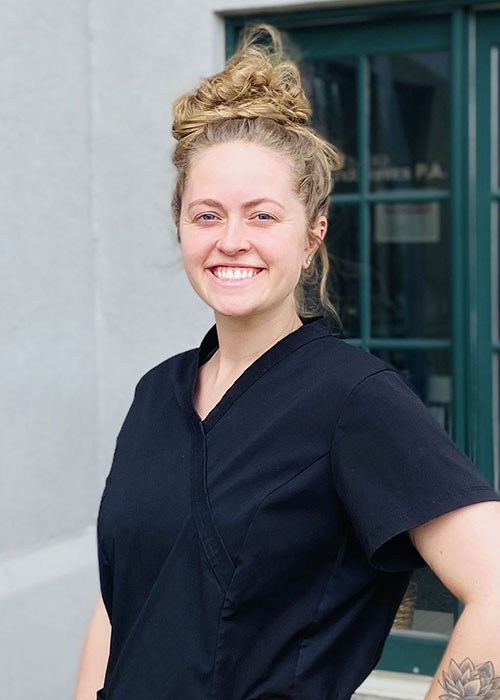 ERIN - CERTIFIED RADIOLOGY ASSISTANT
Erin is our Certified Radiology Assistant and Float for front desk reception. Erin along with Serianna attended the University of Minnesota's new course for dental staff in 2022 to obtain certification to take x-rays. We are very appreciative to have these two team members further their education to help our patients and practice. Erin is a great asset to our team as she is always willing to help wherever needed and takes on any project. Her positive attitude and kind smile makes every patient feel welcome from beginning to end of appointment. Erin is from Delano and in her free time she enjoys traveling and spending time with friends.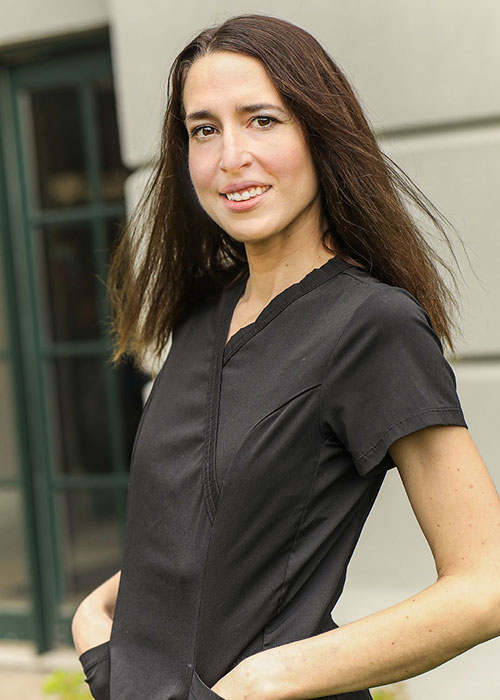 LIZA – LICENSED DENTAL ASSISTANT
Liza graduated from Minneapolis Community and Technical College with her degree in dental assisting. She has been a dental assistant for over ten years and assists Dr. Brasser at our office. Liza's calm, attentive and caring personality helps alleviate patient's nerves to make them feel relaxed during each visit. In her free time, she enjoys spending time with her family and being active with her church.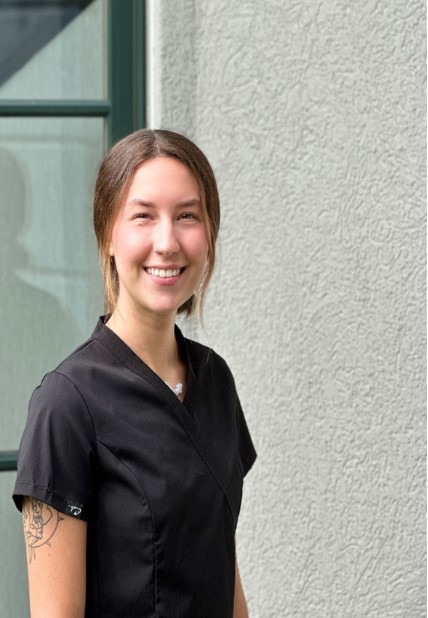 KENDRA – FRONT DESK RECEPTION/PATIENT COORDINATOR
Kendra is our Front Desk Receptionist and Patient Coordinator. Kendra joined our practice in 2023 with a healthcare background. Though not knowing the dental field, she caught on quickly. Her number one priority is patient care. From scheduling the appointment to their visit, Kendra makes sure every question is answered and that they have a positive experience before, during and after their visit. Outside of the office Kendra spends her free time enjoying time with her friends.