Meet Dr. Carolina Rodriguez-Figueroa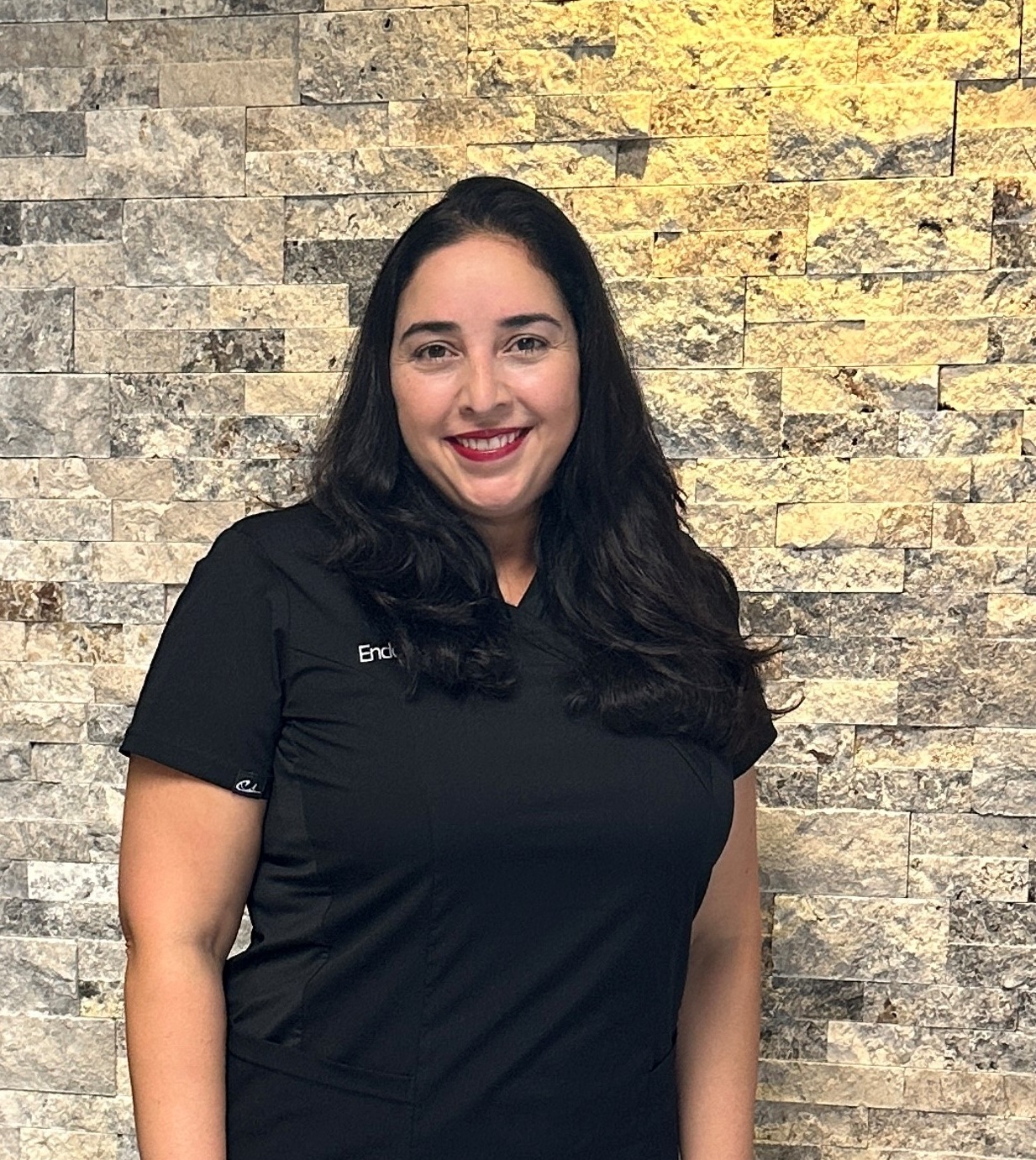 CAROLINA RODRIGUEZ-FIGUEROA, D.D.S., M.S.
DIPLOMATE OF THE AMERICAN BOARD OF ENDODONTICS
Dr. Rodriguez-Figueroa was born and raised in Caracas- Venezuela. She completed her DMD/DDS, at Universidad Central de Venezuela, Facultad de Odontologia. She has also completed an international Fellowship /Certificate in Gerodontology at Universidad Complutense de Madrid -Spain and a Fellowship/Certificate in Endodontics at Universidad del Salvador (USAL) & Asociación Odontológica Argentina (AOA) in Buenos Aires – Argentina. She has pursued Advanced Certification from the University of Minnesota, School of Dentistry, including a certificate focused on Oral Health Services for Older Adults Program, Masters of Science and Certificate in Endodontics.
She is a Clinical Associate Professor of Endodontics at the University of Minnesota School of Dentistry. She is a member of the Hispanic Dental Society, American Dental Association, the Minnesota Dental Association, and the American Association of Endodontists. In 2018, she became a diplomate of the American Board of Endodontics.
Dr. Rodriguez-Figueroa resides in Edina with her husband Luis and their two children.